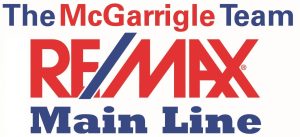 MISSION:
Develop a relationship with our client by putting their best interest first, making them feel confident when selling their home for as much as the market will bear and as quickly as possible.
VISION:
As your trusted, professional real estate team, we will help you find the best home in your area within your price range.
VALUES:
Trust, Experience, Expertise.
BELIEFS:
Serving our Customers through…
Client First Philosophy: We provide the best service by putting our clients first.
                        Being Accessible
                        Being good listeners and communicators
                        Respond quickly to needs
Experience: Licensed Associate Broker since 1985
Trust: Maintaining a relationship with clients leaving them referring us to friends and family
Productivity: Working in a collaborative culture staying energized and motivated
Proactive: Implementing latest technologies enabling us to do everything we have always done more quickly and efficiently.
Accountability: Taking responsibility by providing quality service